The Fishalicious Process
That Gets You Additive-Free, Fresh Food For Your Fish
After owning a saltwater tank and struggling to decide on the best diet for my fish, I started Fishalicious back in 2004. We began in Langley, BC and packaged each order by hand.
My mission? To create a fun, reliable fish food brand that is additive-free and straight from its natural source – Vancouver Island, Antarctica, and China. Do you want your fish:
To get as colourful as possible?
Grow as big as they can?
Have a rich, varied diet that mirrors how fish eat in the wild?
Breed more with larger, healthier babies born?
So did I, and that's why I began Fishalicious.
– Dave Waldner, Founder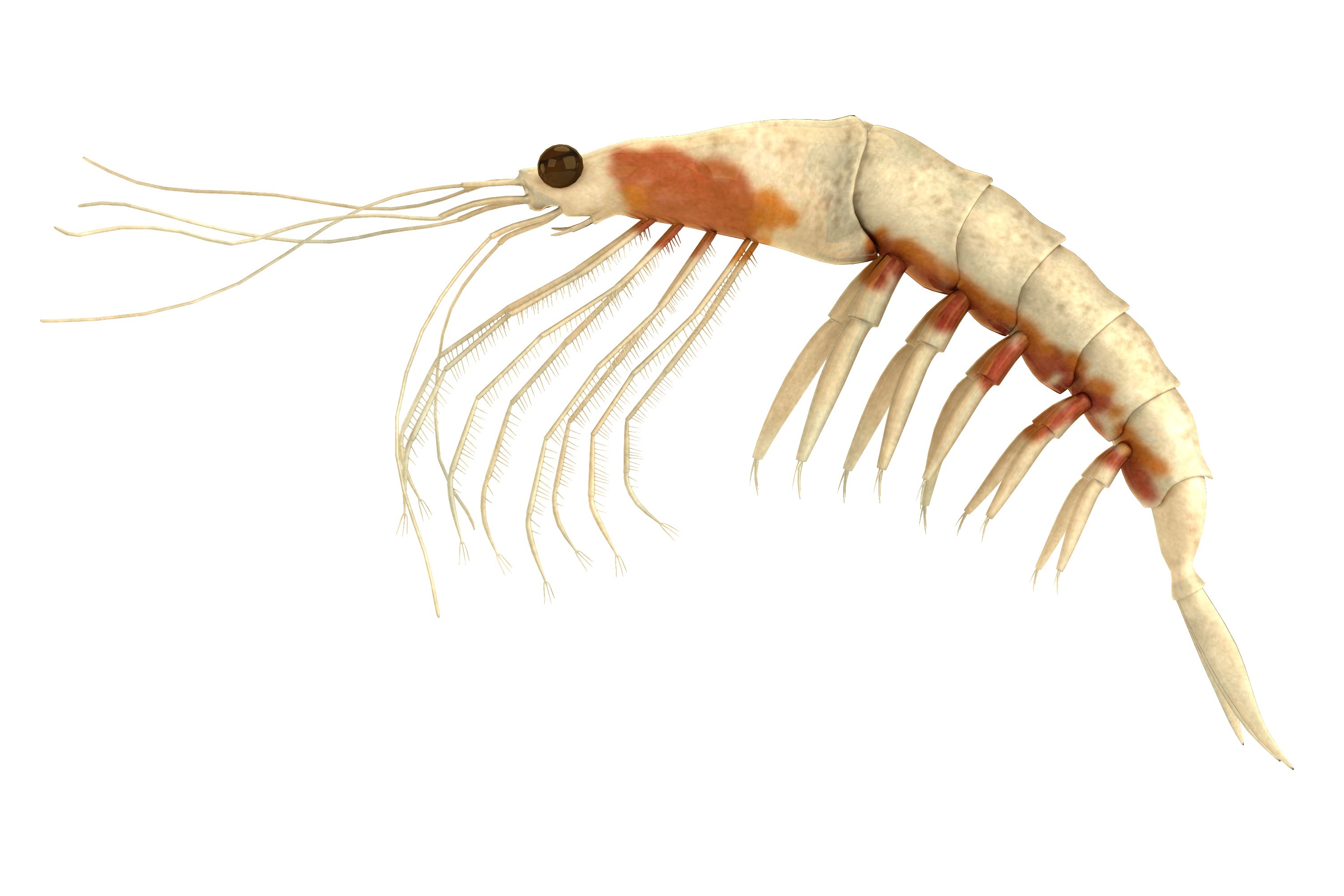 Why Fishalicious
You may be wondering how Fishalicious food is better than your average flake food.
Well, fresh frozen fish food not only gives your fish a rich diet that mirrors the diet they'd have in the wild, but it also gives them:
Sharp, vibrant colours
Accelerated growth
Better breeding
Longer lifespan
Less health problems
The Fishalicious Process
The process of gathering and packaging our product is very simple:
Step 1: Harvest
We get our krill frozen from Antarctica and Vancouver Island.
As for our bloodworms and shrimp, they're harvested off China's coast and packaged in a very clean facility. Then they are analyized and shipped to Canada.

Step 3: Shipment
The freshly frozen food is sent to cold storage – this is where we sort everything, and where all your orders get satisfied.
All we do is take the pure product and wrap it – we never add anything extra to the food. You always get the true yield.
Take a look at our Products Page for more in-depth information and package sizes.

Step 2: Freezing
The moment the food is harvested, it's flash-frozen. This keeps it as fresh as possible.
This is also when data analysis is done. Each individual batch gets its own percentages for:
Crude protein
Crude fat
Crude fibre
Moisture
Passionate About Fish
Dave Waldner has always loved animals – he's had dogs, cats, rabbits, bearded dragons, and all kinds of fish.
It doesn't matter what kind of pet he has – they always get the best of the best. So much so that when he struggled to find the perfect food for his fish, he decided that what he had to do was start his own fish food company.
When he's not revitalizing the fish food industry with pure, additive-free products, or renovating homes through his highly-rated renovations company Master Painting and Renovations, he's solving 5,000 piece puzzles, playing Tetris on NES, and rewatching Star Wars, ripping around the mountains on his side-by-side, hiking, fishing and reading.